Product Details
Name: Wave Series LED T8 tube

Model: Ecotech-BWT8-Series
Specifications:
Tel: 86-0755-82520108
E-mail: myd@ecotech-sz.com.cn
Product Introduction
1、Product Picture: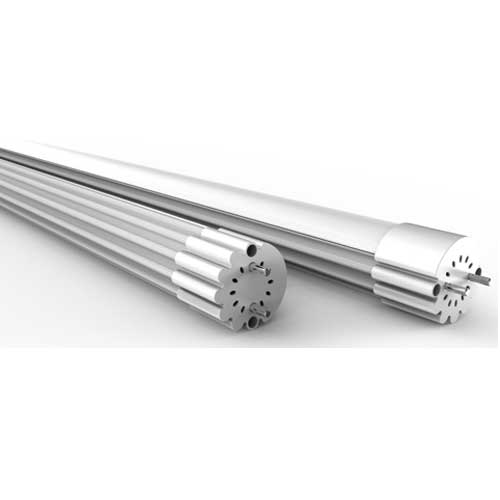 2、Discription
Wave Series LED T8 lamp, optimized design, increase 1/3 of surface area without increasing diameter, improve LED heat dissipation and increase lifespan, patent pending, dimming function with dimming switch, comply with EMC standards, a high product of choice for 5-8 year energy management contract,
3、Feature
patented Efficient heat dissipation design:Unique corrugated tube heat dissipation area double surfface area that of the existing LED lamp, less light decay, long life, more stable performance;
High-efficiency power supply: Isolated power supply efficiency as high as 85-89%, 92-96% for non-isolated power supply; long service life, higher luminous efficiency, high energy efficient;
High luminous efficiency: Use high quality CREE light source, good color consistency, light efficiency of 98-108LM / W
Unique design: Aluminum body, seamless integration between PCB board and heat sink, better thermal conductivity, better heat dissipation; better performance;
Intelligent Control:Gradually light up function,, an upgraded version has power line carrier decoding circuit, can use dimmer switch to have dimming function.
Energy-saving: No mercury, no UV, no flicker, 50-60% energy saving compared with fluorescent lamps, lamp lifespan up to 5-8 years;
4、Applications
Best used in schools, workshops, shopping malls, exhibition halls, hospitals, offices or home.
5、Light Distribution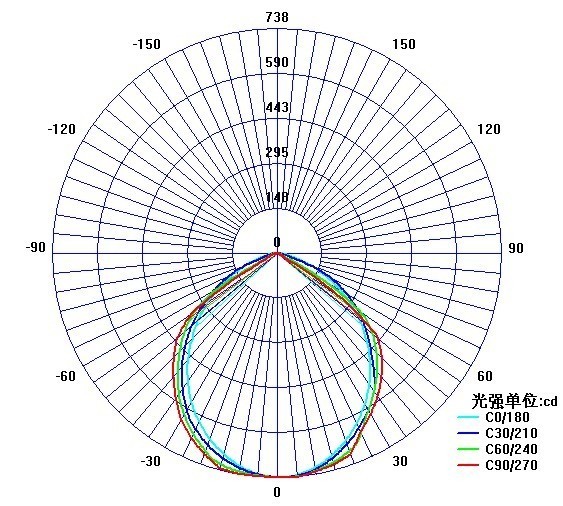 Unique light distribution, better quality than conventional fluorescent lighting.
6、Light intensity map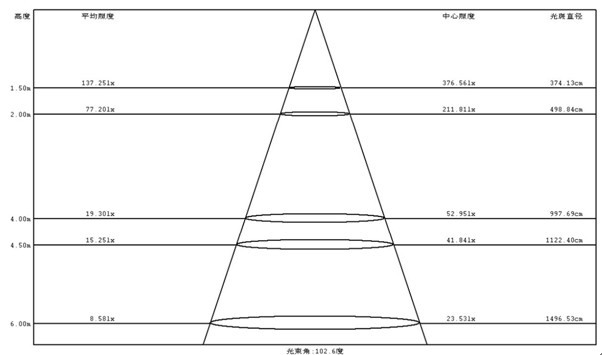 7、Parameter

8、Product Moder and Replacement
model

power

equivalent fluorescent light tube

fluorescent light tube life span

energy reduction

life span

Ecotech-BWT8.06-8

8W

50000hs

18W

3000~5000hs

60%~80%

Ecotech-BWTT8.06-8

Ecotech-BWT8.12-16

16W

36W

Ecotech-BWTT8.12-16

Ecotech-BWT8.12-18

18W

46W

Ecotech-BWTT8.12-18

Ecotech-BWT5.06-6

6W

14w

Ecotech-BWTT5.06-6

Ecotech-BWT5.12-12

12w

28W

Ecotech-BWTT5.12-12