ABOUT US
86-0755-82520108
Corporate Culture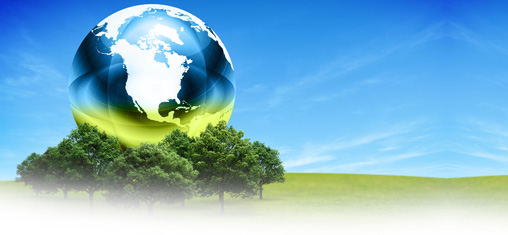 Corporate management philosophy
Honesty, professional, creativity, development and application of environmental friendly green energy source.
Service goals
We aim to light up all the lights, to create a better tomorrow
Corporate spirit
We aim to establish a world-class environmental friendly green energy source so as to create values for customers, create opportunities for employees, create benefits for shareholders, and undertake social responsibilities.
Corporate mission
We provide human beings with outstanding green environmental friendly products wholeheartedly.
Corporate development strategies
We aim to gain a strong foothold in the domestic market, expand the international businesses, and enhance and strengthen "Ecotech" brand name.
Corporate vision
Our dream is to serve the whole world with "Ecotech" product, allowing people of different countries and nationalities to enjoy the green environmental friendly products that would bring them the wonderful life and pleasures.